Young Indian Folk Artist 2021
Young Indian Folk Artist 2021
India is a host to over 40 traditional folk arts. These folk arts have been passed on from generation to generation for over 3000 years. However, except for a handful, the rest of these art forms are on the verge of extinction. The once-thriving community of artists is now dwindled down to a couple of families fighting to keep the art alive.
We, at International Indian Folk Art Gallery wants to make a difference.
Young Indian Folk Artist 2021 is an international children's art competition and online exhibition for all budding young artists, presented by International Indian Folk Art Gallery (IIFAG) Australia and India. IIFAG Australia is in pursuit of hidden gems to revive Indian Folk Art and artists around the world.
We would like to thank all the kids, parents, and teachers who participated and made our, Young Indian Folk Artist 2021, a big success. Link to the competition presentation
Presenting the results of this competition. Please feel free to leave your word of encouragement for young artists!
Senthil Vel
Founder & Indian Folk Artist
International Children's Art Competition 2021 – Results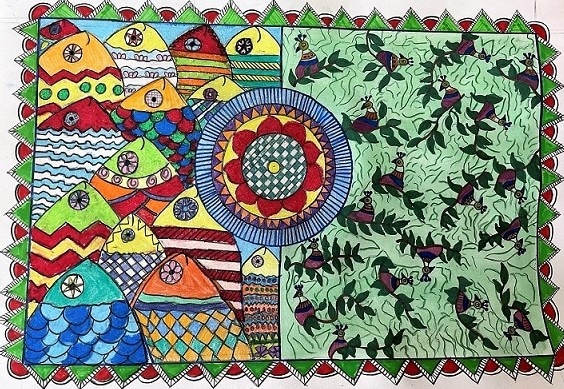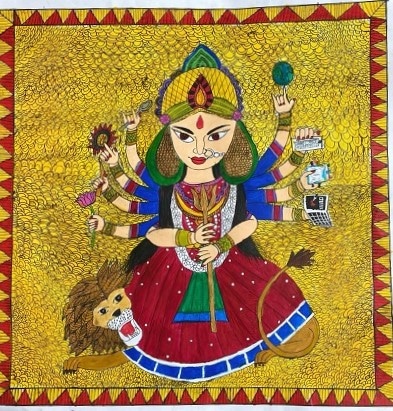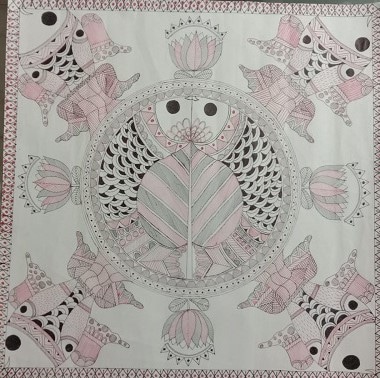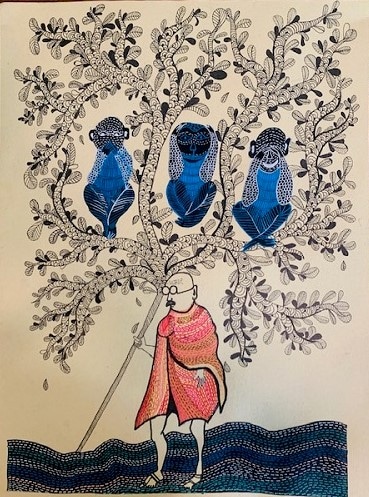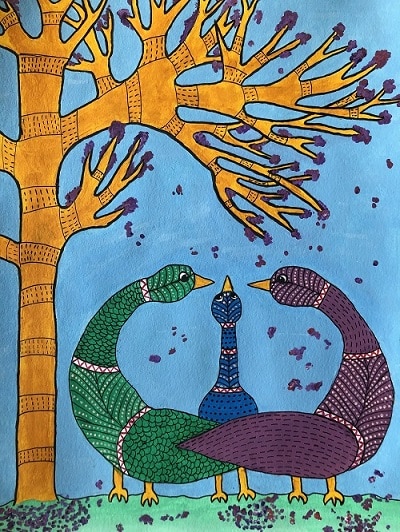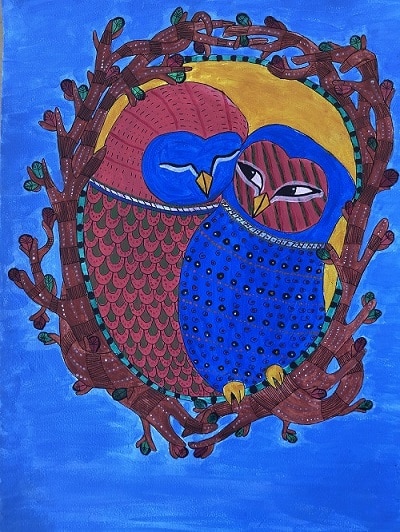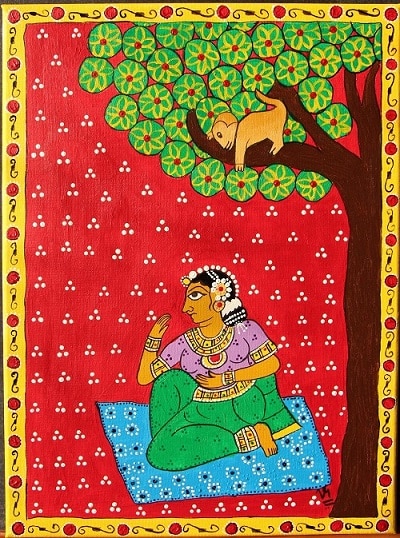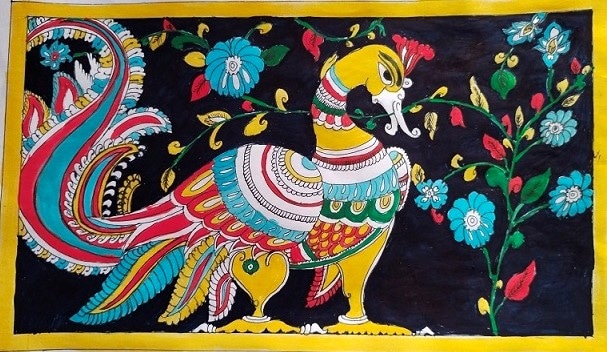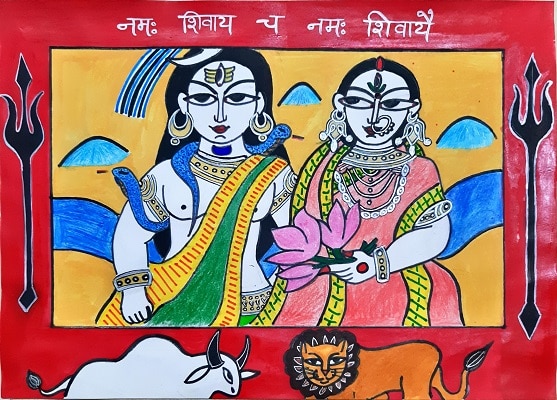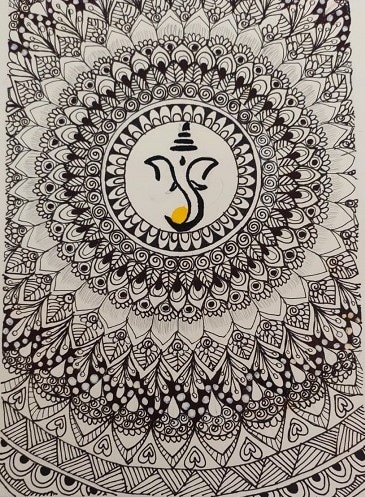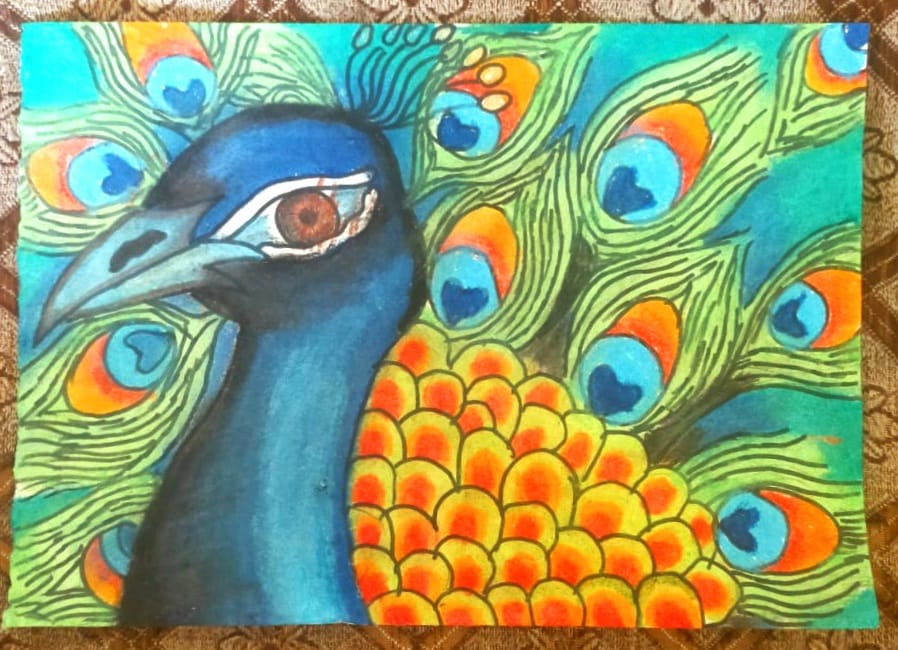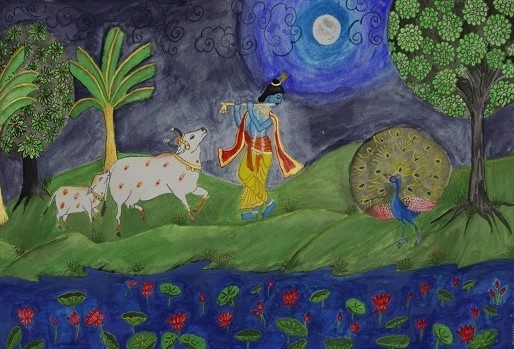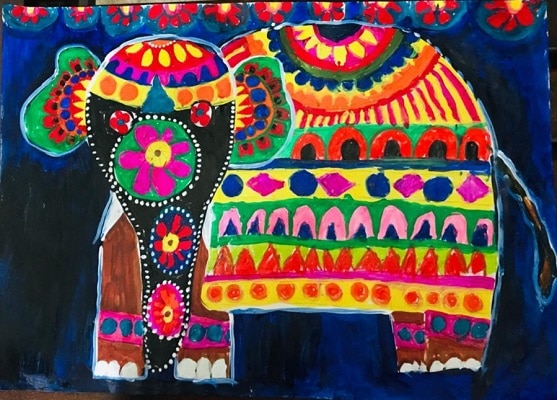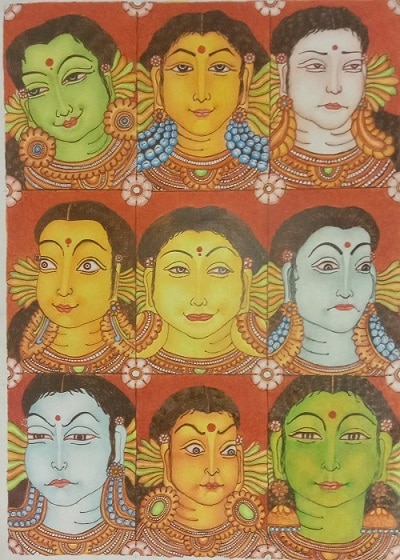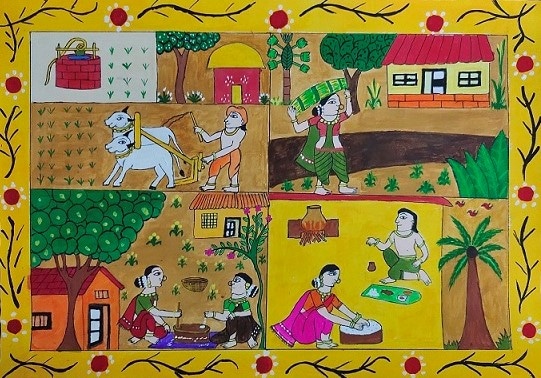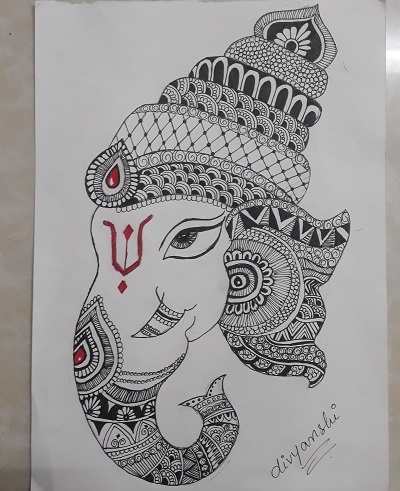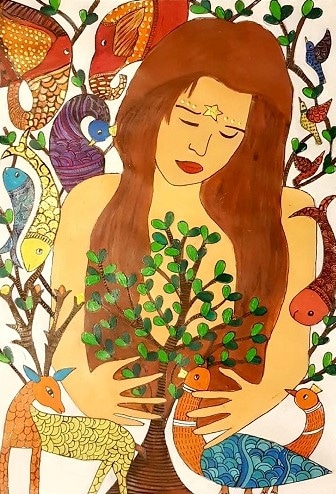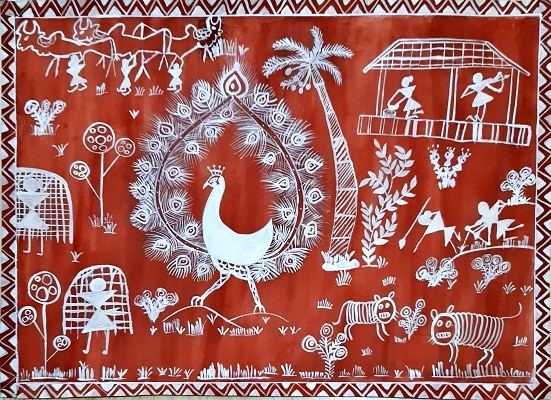 "Recognized" Young Indian Folk Artist 2021