Invitation To Join Our Indian Artists Community
Indian Artist Community
My name is Senthil. I'm an engineer, a passionate Indian artist, and an artrepreneur, based in Melbourne, Australia. Specializing in Indian folk art.
Founded International Indian Folk Art Gallery, to help Indian Folk Artists & revive Indian Folk Art.
I am so excited to welcome you to our Indian Artist community.
On our platform, you can sell, buy, learn, teach and get recognized for your creativity. We also pick a lucky WINNER each month, who gets a FREE handmade painting made by one of our artists. See below for this month's winner. Click here is the link to join >>
As a self-funded organisation, we are helping many Indian Folk Artists to promote their work online so that art collectors have an opportunity to enjoy and buy them directly from our artist.
7 Reasons Why You Should Join Our Indian Artists Community
Here are seven reasons why you should join our Indian Artists Community.
As an artist, you can have your own personal online gallery to sell your artwork in India and internationally. We have a world-class online gallery with an integrated payment gateway, supply chain, and export license to export your artefacts.
As an art collector, you can buy genuine Indian folk art and crafts at a very affordable price, directly from the artists. Our platform commission is only 10% (compared to over 40% in other galleries).
As an Indian artist, you can also teach and earn income from online E-learning courses. We have built a state-of-the-art, secure learning management system to support artists to share their experiences.
As a student or Indian artist, you will be able to access Gurukulam for our online e-learning tutorials. You can learn any Indian folk art at your own convenience. We offer both free and paid courses. You will be able to submit your assignments and receive a course completion certificate.
We at International Indian Folk Art Gallery also organize art competitions for art lovers globally, inviting children, amateur, and professional artists to showcase their talents. It's your opportunity to participate and win one of these prestigious competitions.
6. We also organize exhibitions and sales in strategic locations to promote and provide an opportunity for our Indian Artists to reach more art collectors.
7. As a part of the community, we provide regular updates, special offers, discount shopping coupons, and a chance to win a FREE painting, hand-made by one of our Indian artists, but paid by International Indian Folk Art Gallery. This provides an income to the Indian artist and a small gift to a lucky member each month.
Winning Prize: Lord Balaji, Tanjore Painting, 22K Gold Leaves Handmade
Winning Prize: Meenakshi Amman, Tanjore Painting, 22K Gold Leaves, Hand made
Winning Prize: Meenakshi Amman, Tanjore Painting, 12 x 15 inches, 22K Gold Leaves
A Platform Dedicated For Indian Folk Art and Crafts
We at International Indian Folk Art Gallery are trying to help revive 'Indian Folk Art' and traditional Indian artists, our vision is to pass Indian Folk Art to the next generation.
International Indian Folk Art Gallery has three core strategies to pass Indian Folk Art to the next generation.
Dignified living: Provide an opportunity to underprivileged Indian folk artists to promote and sell their artwork for sustainable living. To date, we have provided free online galleries to over 300 artists and its growing every day
Knowledge transfer: Capture skills to create beautiful Indian Folk Art and transfer knowledge to the next generation through free and paid training, offered through our Gurukulam, state of art online learning management system. For underprivileged artists, we help set up their own personal " Online Gurukulam" at no additional costs. We have over 36 courses and we continue to add more every month.
Identify talent and recognize them through International Indian Folk Art Competition. We organise international art competitions to promote and recognize hidden gems. More details can be found on your Events page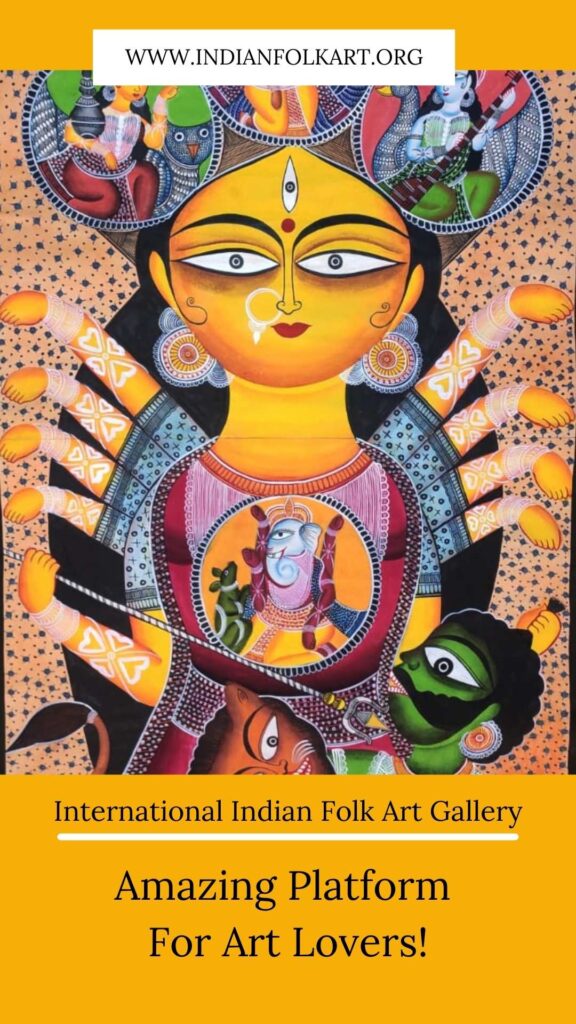 As an artist and art lover, we have a greater responsibility to preserve Indian culture and folk art for the next generation. Now there is an urgency to also connect kids to Indian folk art, otherwise, thousands of years old, our beautiful and rich folk art will slowly fade away.
Thanks for your support,
Sincerely,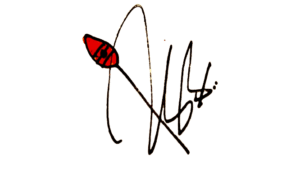 DECMEMBER 2021 - WINNING PRIZE